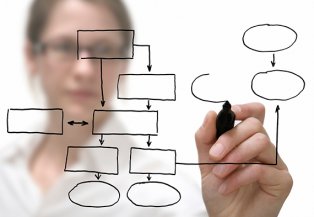 WHAT IS AN AGILE METHODOLOGY ?
ProgrammingMay 10, 2016
'Agile' refers to a set of ideas and methods for software development project management, characterised by a collaborative, flexible approach. Typically, it means that at each stage – or 'SPRINT' – of development, what's produced is a working product, albeit a stripped-down version of the final system that doesn't yet have all...
Read more..