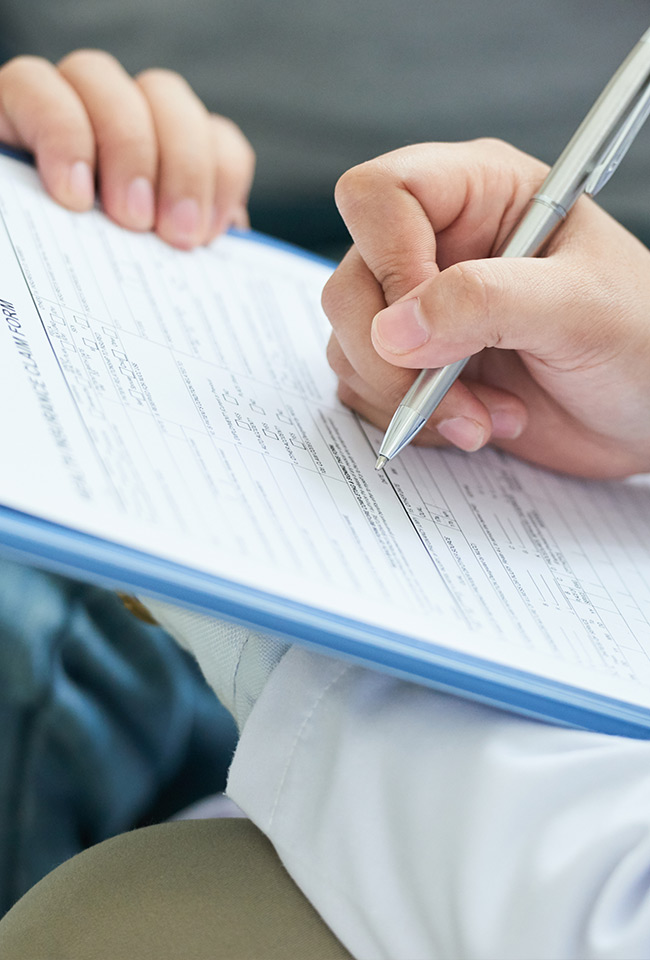 Complaints Policy
At Eurocoders our primary focus is maintaining absolute customer satisfaction through sustainable pricing, proactively managed services and ongoing investment in our hosting infrastructure. Sometimes we may fall short of the high standards our customers expect from us. If this happens we are keen to hear customer feedback and concerns and use this to improve our service. If you are confident that your complaint/concerns cannot be handled via our standard support channels, we suggest you follow our official complaint procedure outlined below. Please note it may take up to 72 hours to receive an initial response from our dedicated complaints team. Any support queries or concerns, which we believe can be handled by our standard support team will be reassigned by our complaints team to a general support agent. This is to ensure a response and solution are reached as quickly as possible.
Step 1
Contact our dedicated complaints team by emailing complaints@eurocoders.com .
Step 2
If you have already contacted us, and we've not been able to resolve your issue to your satisfaction, the next step is to submit a Formal Complaint. All complaints MUST be made in writing. This is to ensure we're able to properly address and investigate your concerns and provide a full response. Complaints can be submitted in writing to: Customer Complaints c/o Head of Support, Net Forest OOD, bul. 'Saedinenie' 222, Velingrad 4600, Bulgaria.
What information you should include:
You should ensure you include as much information about the issue as possible, this might include: Name of the staff member you spoke with on the phone or support tickets; Ticket reference; IDs; Date & time when issues occur or when you called; Details about the problem, how it started, what you did and any other relevant details. Providing as much information as possible helps us to quickly investigate and fully understand the situation, what happened, what/if anything went wrong and how we can then try to resolve your complaint.
What we will do:
Usually our Head of Customer Support will review all complaints within 72 hours and provide an initial response while they investigate the issue. Depending on the type of issue, it may be necessary for the complaint to be passed to a more appropriate Manager, Head of Department or Director. You will be informed of who is handling your complaint and their role in the investigation. We will then provide a full reply to the complaint within 10 working days.
WHY US?
Rich experience in project management.
Adequate solutions, perfectionism and functionality.
Successful implementation of projects.
We master the art of being creative.
OUR PASSION FOR WHAT WE DO LED US HERE. OUR VISION GUIDES OUR BUSINESS EVERY DAY - TO PROVIDE THE WORLD WITH THE BEST IT CONSULTING AND SOFTWARE DEVELOPMENT SERVICES IN EUROPE WHILE TAKING CARE OF OUR PEOPLE AND HONORING OUR VALUES.
Get a Call Back
If you need to speak with us about a general query, fill out the form below and we will call you back within the same working day.