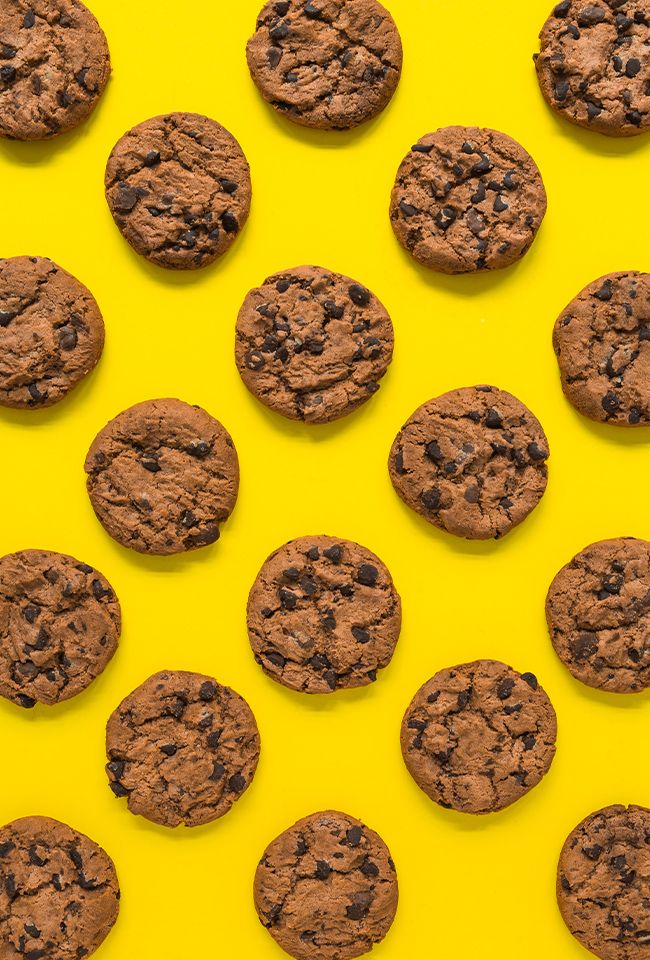 Cookie policy
What are cookies?
Cookies are information files that include unlimited text content. They are stored on the user's computer in order to improve their experience with a website. These files allow the user to be recognized and the website to be adapted according to their preference. Cookies usually include the web site's name to which they belong, the time they are stored on the user's computer, and a unique number.
What are cookies used for?
Cookies are used for adapting a web site's content to the individual user's preference and optimizing the interaction with the web site. They are also used for creating anonymous statistics that help us figure out how the user interacts with web sites which, in addition, helps us to improve their structure and content while limiting access to personal information.
What are cookies used for?
We use two types of cookies - temporary and fixed. The first ones are temporary files that are generated in the user's computer until they leave the web site or close an app (web browser). The fixed files remain on the user's computer for as long as it is stated in their parameters or until the user deletes them manually. Cookies that are used by a web site's operator's partners including the unlimited amount of a web site's users are subject to their own privacy policies.
Do cookies include personal information?
The personal information accumulated by the use of cookies can be used only for executing certain users' operations. Information of that sort is encrypted in a way that makes access to it impossible for unauthorized parties.
Deleting cookies
s a whole, the apps used for web surfing allow storing of the cookies by default. This setting can be changed in a way that the automatic saving of the cookies to be blocked in the web browser or the user to be informed each time a cookie is about to be stored in the computer. Detailed information about the different ways of working with cookies can be found in the settings of the web browser's application. Cookies' limitations can affect some of the functionalities of the web site.
WHY US?
Rich experience in project management.
Adequate solutions, perfectionism and functionality.
Successful implementation of projects.
We master the art of being creative.
OUR PASSION FOR WHAT WE DO LED US HERE. OUR VISION GUIDES OUR BUSINESS EVERY DAY - TO PROVIDE THE WORLD WITH THE BEST IT CONSULTING AND SOFTWARE DEVELOPMENT SERVICES IN EUROPE WHILE TAKING CARE OF OUR PEOPLE AND HONORING OUR VALUES.
Get a Call Back
If you need to speak with us about a general query, fill out the form below and we will call you back within the same working day.