Eurocoders -
Planning, design and development of software products
Eurocoders is a fast growing company, founded in 2001.

Our team is broadly experienced in designing and developing versatile online platforms, e-commerce solutions, landing pages, newsletters, for international clients in different industries.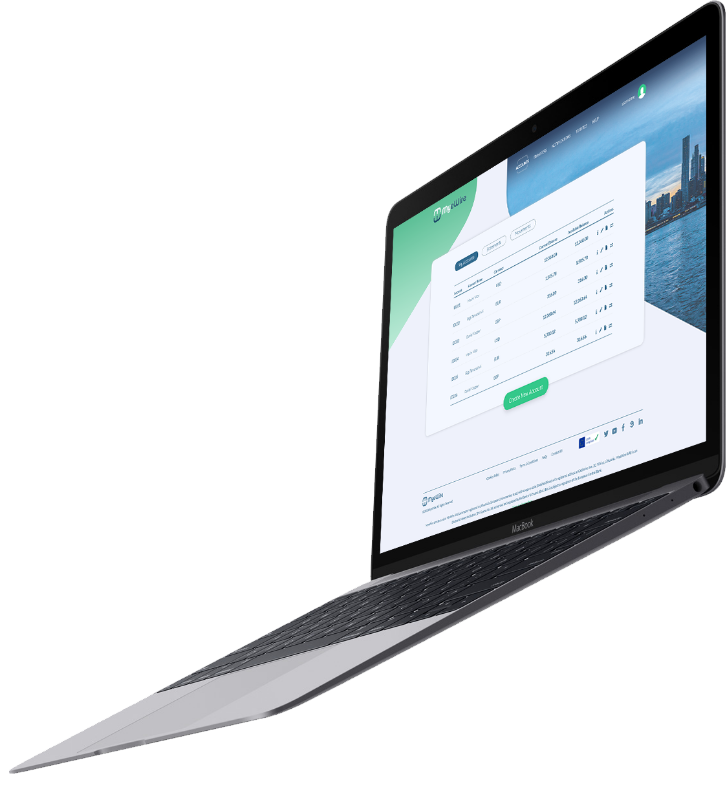 Our Services WHY US?
Eurocoders is a fast-developing company founded in 2001. The company offers a wide range of IT services: • planning, • design, • software development based on all leading technologies, • desktop and web-based applications development, • management of business processes, etc., Our main goals are developing pristine software, meeting deadlines, and delivering fulfillment to our customers. Our clients and partners are of top priority for us, and we highly value their opinion and needs. At Eurocoders, we aim to fulfill our customers' needs by offering the most useful solutions. We achieve this by carefully studying and analyzing each customer's business field - that's how we manage to deliver top quality services where and when needed. We partner with intelligent companies...
Our mission meets our passion: by providing exceptional IT services and support, we help creative minds develop their business and stay on top.
Get in Touch
Are we the perfect partner for you and your goals?
Let's talk and find out.
Let's talk
+44 20 35 146 634
+359 887 805 505
Send Email
support@eurocoders.com