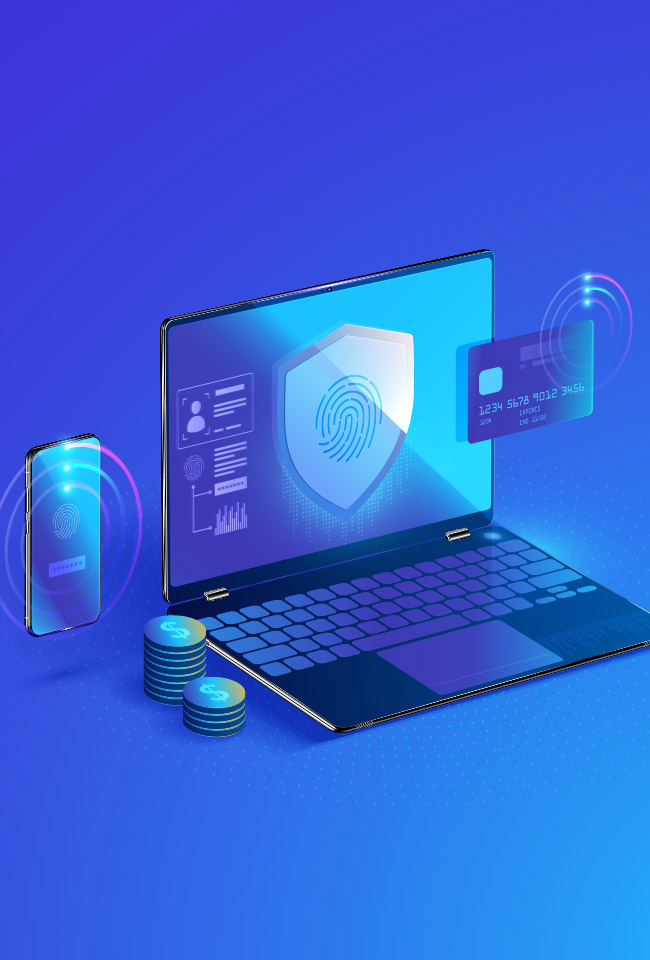 Back to services
Website Audit and Security Improvement
Every day tons of virtual attacks are made against websites and applications. To ensure the security of your own properties, you need to take prevention measures and make sure everything is under safety.
In Eurocoders, we are experienced in monitoring the networks for constantly evolving cyber threats and risks. Our team of professionals will analyze the current state of your website and applications in detail as well as all other key information regarding your assets and configurations and will manage to compose an action plan which can lead to securing the environment.
What kind of audit we do?
We do 4 types of penetration tests:
- external;
- internal;
- software/application;
- physical;
How we do it?
- Detailed website scanning – checking the database and programming codes;
- Detecting the vulnerabilities on the website;
- Determining the level of security risk;
- Timely action to effectively eliminate irregularities;
Testing the security of your website is a procedure that should not be underestimated, especially if your site handles information such as bank accounts and other personal data that should not be accessible by other people.
WHY US?
Rich experience in project management.
Adequate solutions, perfectionism and functionality.
Successful implementation of projects.
We master the art of being creative.
OUR PASSION FOR WHAT WE DO LED US HERE. OUR VISION GUIDES OUR BUSINESS EVERY DAY - TO PROVIDE THE WORLD WITH THE BEST IT CONSULTING AND SOFTWARE DEVELOPMENT SERVICES IN EUROPE WHILE TAKING CARE OF OUR PEOPLE AND HONORING OUR VALUES.
Get a Call Back
If you need to speak with us about a general query, fill out the form below and we will call you back within the same working day.