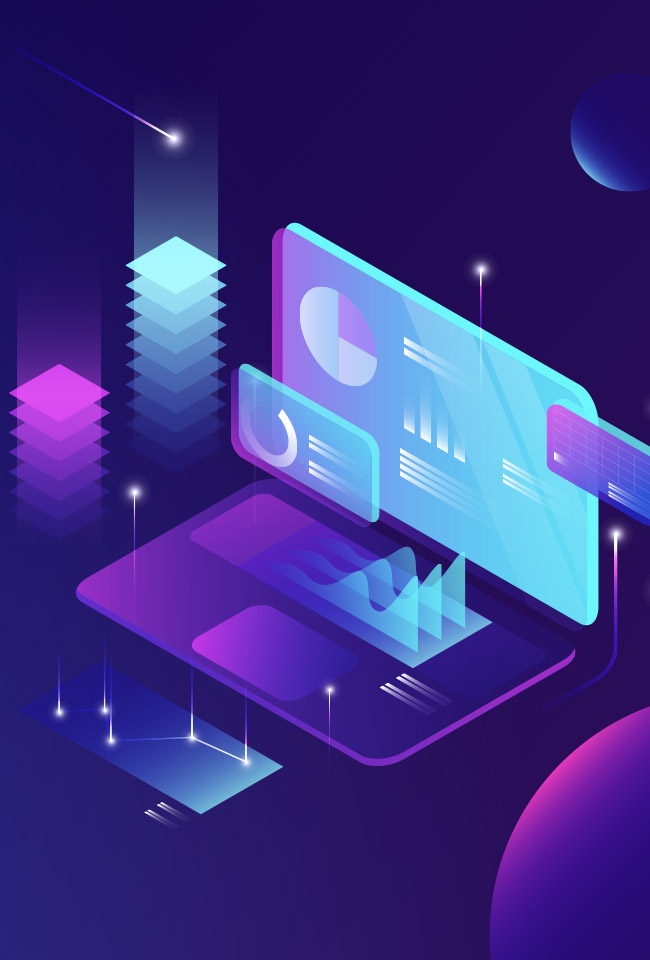 Back to services
Database Design and Development
Our ability to combine strategic vision with in-depth expertise in a wide variety of cutting-edge database technologies ensures our clients are delivered robust database systems that automate and streamline their business processes, improve operational efficiency and management effectiveness, increase market reach and maximize return on investment.
Our Database Services Include:
- database design;
- database development and programming;
- database integration and conversion;
- database management and administration;
- database maintenance and support;
- security;
Eurocoders - database-driven solutions are the only way to effectively manage and analyze your business.
Well-designed databases provide the flexibility of data retrieval, storage, and manipulation processes and can serve a variety of programs and reporting engines. Eurocoders's expert engineers have decades of experience in the design, optimization, tuning, and security requirements of database-driven windows and web applications with SQL server, MongoDB, and MySQL database engines. We use these skills to provide our clients with efficient and scalable solutions.
WHY US?
Rich experience in project management.
Adequate solutions, perfectionism and functionality.
Successful implementation of projects.
We master the art of being creative.
OUR PASSION FOR WHAT WE DO LED US HERE. OUR VISION GUIDES OUR BUSINESS EVERY DAY - TO PROVIDE THE WORLD WITH THE BEST IT CONSULTING AND SOFTWARE DEVELOPMENT SERVICES IN EUROPE WHILE TAKING CARE OF OUR PEOPLE AND HONORING OUR VALUES.
Get a Call Back
If you need to speak with us about a general query, fill out the form below and we will call you back within the same working day.