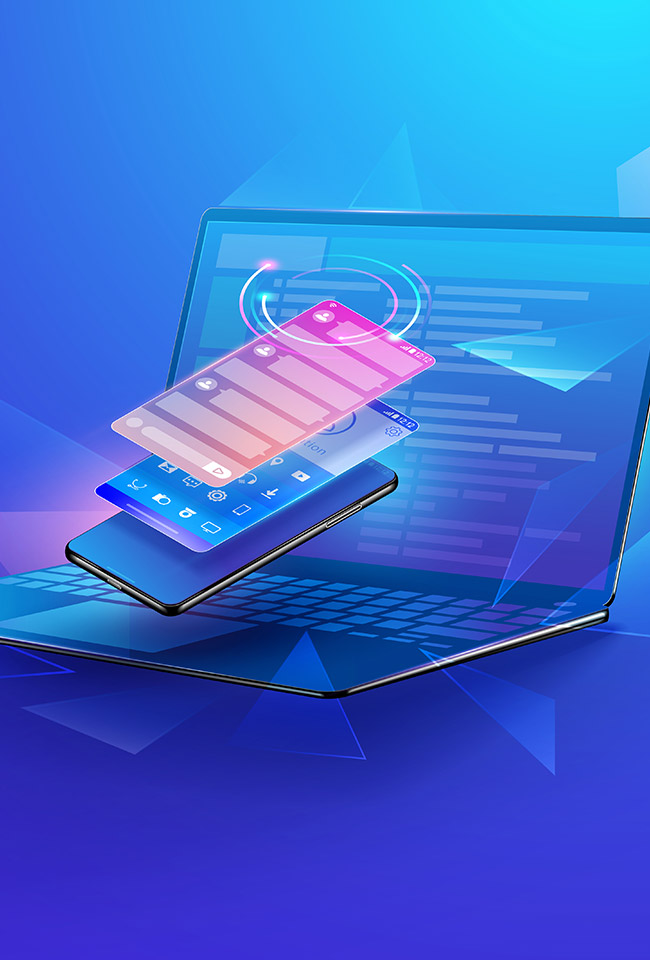 Back to services
SEO optimization, digital marketing, and campaign with Google Ads/Facebook
In order for a website to get good ranking in search results, SEO optimization is a must, and having well-established social marketing is a premise for a successful online business and the big return of investment.
Eurocoders offers effective SEO services and digital marketing performed by SEO experts with rich professional background and knowledge in the field.
Search engine optimization requires on-going awareness when it comes to the latest tendencies regarding the factors Google takes in mind, as well as skillfully using the various SEO tool. That's why we at Eurocoders aim to always be on the right track when it comes to the latest SEO trends, combining traditional and proven strategies with new and modern methods, applying in an adequate way all well-established practices and searching for the most effective solutions having in mind the goals defined by you.
Good optimization guarantees the best possible ranking and good positioning in the search results. That's why Eurocoders approach the process in a professional way when it comes to planning and creating SEO campaigns. Last, but not least - in addition to excellent programming and knowledge of the smallest details of social marketing, we also count on a fresh and artistic approach when it comes to reaching bigger engagement and generating more traffic for your website.
Exactly the process of generating bigger traffic, which is one of your end goals, initially, has plenty in common with direct communication with the audience using ad campaigns that aim to make your website and business more popular.
Ads are the most powerful weapon in industries with a big competition. In order for your business to be successful and to manage to defeat the competitors in your niche, the most important thing to be done is for its activity to be popularized and to reach a bigger audience.
Eurocoders offers quality and result-oriented ads management in social media, in order to make your brand better known to the users. Our service 'Managing Google Ads&Facebook Ads' includes the planning of ad strategies having in mind your target audience, the realization of ad campaigns in social media, and Google, as well as providing you with a report of the results achieved.
In 5 easy steps we will popularize your brand in social media and Google:
- Creating social accounts on Facebook for establishing professional communication with the target audience;
- Creating a profile on Google Ads, in order for your business to appear in the Google online advertising platform;
- Maintaining and monitoring of the social media profiles;
- Managing the Google Ads & Facebook Ads ad campaigns for better brand building and positive online reputation;
- Applying marketing strategies and analysis for your ad message to reach your target audience in Google & Facebook in order to get the most effective results and ROI;
The most widely used communication tool nowadays is social media. That's why social media marketing is the most effective solution for making your brand popular, for boosting your clients' flux, as well as reaching definite sales growth.
WHY US?
Rich experience in project management.
Adequate solutions, perfectionism and functionality.
Successful implementation of projects.
We master the art of being creative.
OUR PASSION FOR WHAT WE DO LED US HERE. OUR VISION GUIDES OUR BUSINESS EVERY DAY - TO PROVIDE THE WORLD WITH THE BEST IT CONSULTING AND SOFTWARE DEVELOPMENT SERVICES IN EUROPE WHILE TAKING CARE OF OUR PEOPLE AND HONORING OUR VALUES.
Get a Call Back
If you need to speak with us about a general query, fill out the form below and we will call you back within the same working day.