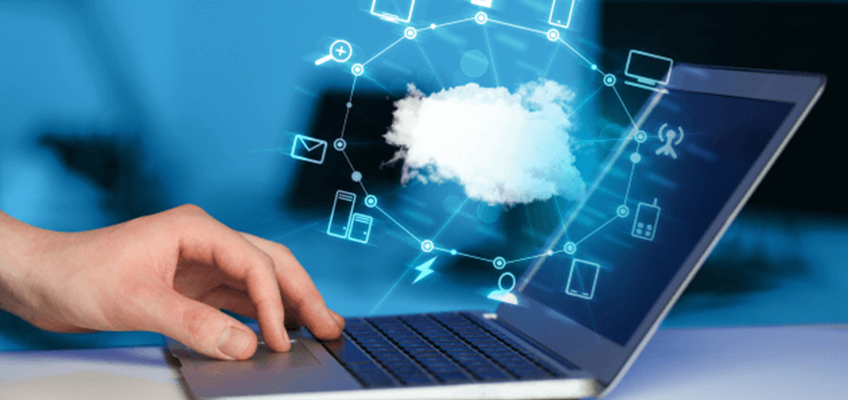 Affiliate Software And Services
Managed Affiliate Services - Turn to Eurocoders expert affiliate program managers to proactively run your affiliate program. Eurocoders offers three levels of service to help all types and sizes of companies leverage any affiliate network for maximum return. Get set up right by leveraging best practices for products, commissions, discounts, renewals treatment, content creation and affiliate migration. Recruit the best affiliates to your network through expertly managed outreach campaigns and featured promotions in Eurocoders publications and web properties. And reap the rewards of having Eurocoders manage the day-to-day operations of your affiliate program, including overseeing approvals, communications and affiliate support, as well as ongoing program monitoring and optimization.

Easy to Set Up and Start Selling - Quickly set up and manage all aspects of your affiliate program, from approval policy and available products to cookie duration and payout per product, for initial sales and subscription renewals. You can also customize discount options, affiliate communications, and performance tiers.

Global Payments - Grow global revenues by localizing your customer experience with multiple payment options, currencies and languages. Sell in over 100 countries with one payment gateway. Receive fast and secure payments for your software products. Outsource Tax/VAT handling and back-office operations. And gain instant PCI compliance, and advanced protection from risk and fraud.

Marketing & Merchant Services - Integrate your marketing and eCommerce with Eurocoders. Take advantage of Eurocoders`s deep platform knowledge and online multi-channel marketing expertise to drive more revenue through your eCommerce instance. Eurocoders full-service online marketing encompasses everything from overall strategy development to managed affiliate services and all the steps in between, including end-to-end email campaign management, SEO, SEM and cart conversion rate optimization.


Conversion Rate - Eurocoders depth of global commerce experience and data collected across thousands of buying sites. Services include analytics tracking setup and ongoing maintenance, testing and optimization - giving you both insight into customer on-page and in-cart behavior/preferences and direction for how to integrate the findings into your strategy.

Email Marketing - Lean on Eurocoders to help drive and nurture leads through integrated email marketing. Eurocoders email programs feature creative design and content that harness the interactivity of the web for maximum effect, backed by strategy and execution that maximize your budget and the capabilities of the Eurocoders platform. Services include everything from campaign strategy and creative development to media planning and list management.

Handle and Reduce Refunds and Chargebacks - Eurocoders offers comprehensive refund and chargeback services. Eurocoders helps you reduce chargebacks and protect your good standing with credit card companies by aggressively fighting each claim and using strategies that stress prevention. For approved returns, Eurocoders handles everything from the disbursement of repayments to the updating of sales records.