DEVELOPMENT OF SPECIALIZED SOFTWARE
Blog
DEVELOPMENT OF SPECIALIZED SOFTWARE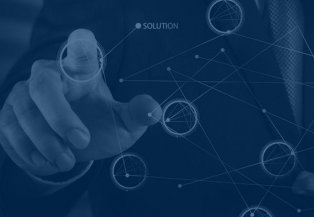 In our work experience we've learned the importance of automating the processes, which detract from our time or the time of the people we work with.

Automating processes and tasks in our work is mainly related to the processing of information and different databases, automated tasks when processing images, files, texts, as well as automate user behavior on the web, which in turn is useful for various test processes sites and applications or tasks associated with SEO and link building.

Everything described above made us feel a need for some specialized software and scripts to perform specific tasks. Such software written for a specific task has solved a lot of problems and hours of routine work.

In our work I've tested probably thousands of software and online-based automation systems. These are different software to help SEO essentially, software management tasks or task management systems, CRM systems, communication with consumers and the support, newsletter systems.

Complicated and time-consuming routine task or usual repetitive actions are a great occasion for automation of the work process. If you need to optimize company processes and routine and you have reached the need for specialized software to do a task or set of tasks, feel free to contact us. We can consult you and provide you the help you need, based on our previous experience.