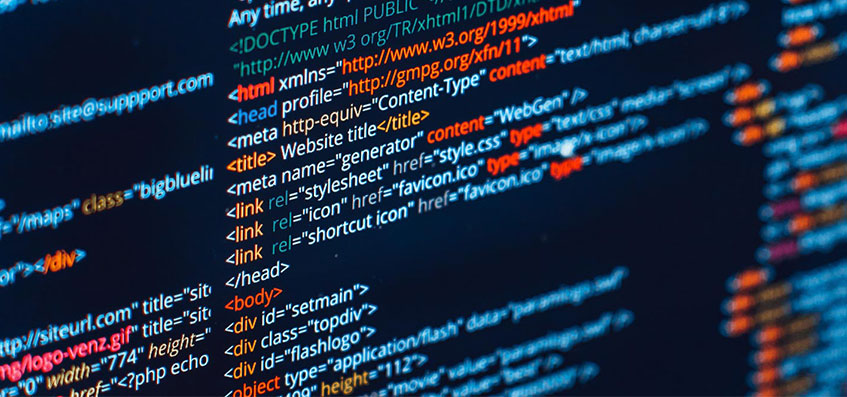 As both a website design and SEO company, we are able to combine our SEO knowledge with great in house website design to produce stylish, modern sites that are both user and search engine friendly. All websites are built with full consultation with you to make sure we fully understand the nature of your business and that your website fully meets your needs. Our websites are built from scratch with great SEO foundations in mind so that your website is found by your customers right from the off.
Your website is often the first contact a client will have with your business and our website design team will work closely with you to ensure your site fully reflects your business or brand. Our bespoke designs are cross browser compatible and ready for PC, tablet or phone browsing. Our design team have both the technical and design skills to give you a website to be proud of.
We approach Application Development in a structured, proactive manner. We gather your specific business needs, design, develop, test, and deploy applications and interfaces that deliver the functionality you need. Applications can be standalone or interact with your legacy systems.
We have years of experience designing, developing, and expanding high-performance, business-critical applications. We use industry best practices, we ensure that your business applications are developed, maintained and managed within optimal costs and agreeable timeframes to provide you secure and risk-free business environments.
Discovery Phase - Eurocoders will meet with key stakeholders and personnel in the departments who will use or be affected by the new system. This allows us to truly understand your business processes and determine what functionality your new system will require to meet those needs.
Functional Design - The Functional Design describes the workflow, screen mockups, methods of inputs and outputs; such as reports, EDI, data services, that Eurocoders believes will meet the business requirements. This Design is reviewed and approved before development commences.
Technical Design - The technical underpinnings, including database design, security, performance, and functionality are formally designed and reviewed with development staff. This technical blueprint is used for the development team.
Quality Assurance - We maintain separate environments for development and quality assurance. Our work is formally QA'd and will not be deployed for User Acceptance Testing until it has passed the QA process.
Deployment - Once testing is complete, your project will be deployed to production. This process can include user training, admin training, documentation, full deployment or assisting internal IT staff with deployment efforts.
Brand marketing.
Why Us ?
Dedication and passion for excellence.

Integrity and Honesty.

Creativity and Innovation.

Collaboration and Respect.
Our passion for what we do led us here. Our vision guides our business every day - to provide the world with the best IT consulting and software development services in Europe while taking care of our people and honoring our values.