SEO Audit Service and Website Analysis
SEO Audit Service and Website Analysis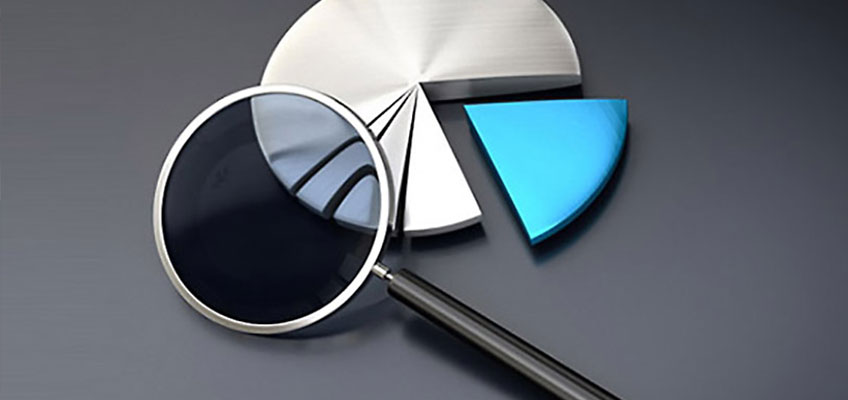 Website usability testing and user behavior analytics.
Our team of professionals will analyze the current state of your website in detail and will manage to compose an action plan which will lead to a sustainable increase of the required parameters. In case we find your idea is outdated and inadequate to the current tendencies we will tell you and we will present you suitable alternatives because we want you to be successful! That way we can be proud of you too.
How we do the audit ?
Current website SEO analysis – rating, link building. HTML SEO analysis, structure and features audit.

Website code security testing.

Audit the security level of the site

Website business model analysis, products and services, in-and-out track and identification of the people targeted, their interests and behavior
If you want to improve your website effectiveness and productivity and you desire to profit more, contact us. Then it's all our job.
Get a Call Back
If you need to speak with us about a general query fill in the form below and we will call you back within the same working day.
Our Clients