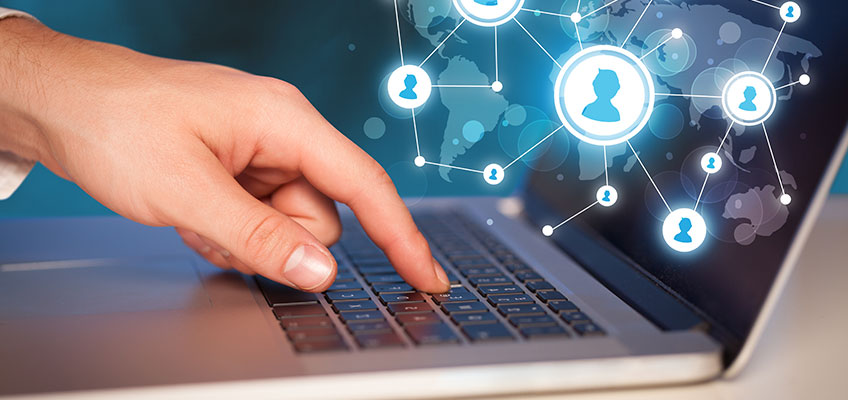 SEO & Social Marketing
Are you looking for greater lead generation and increased visitors for your website but not sure how to go about SEO and Digital Marketing? Trying to figure out which link building strategy will provide quality, ethical, worthwhile links that also help increase rankings & drive visitor traffic? Want to invest in your business website and not just throw money at half-baked SEO campaigners that promise the earth and deliver nowt? You need Eurocoders.
With SEO, Web Design, Social Marketing and Business Analyst experts on hand, your website will become a success in search engines with sustained quality SEO from Eurocoders. With regular fresh & engaging content aimed at your online market & written exclusively for you, Eurocoders can take care of your digital marketing requirements on a monthly basis allowing you time to enjoy running your business.