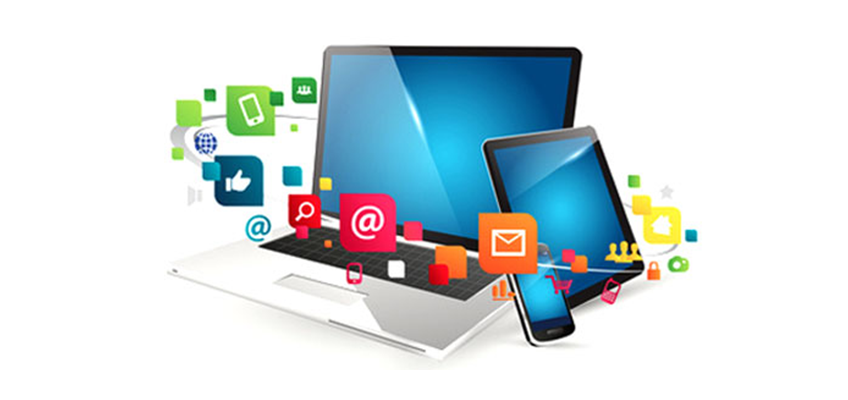 Eurocoders has been consulting, designing, developing and maintaining websites and applications since 2001. We are constantly growing in number and now housing over enough web developers accross top technology platforms, accumulating a compelling level of expertise in each of them.
Eurocoders provides integrated software development services that let our clients and partners focus on sales, marketing, production, program management and else. They come from around the world and a variety of industries (finance, technology, entertainment, etc.) or company types (start-up, corporate, SME, etc.). We take their ideas to heart, aim at being flexible and keep everyone well-informed and involved, as if we were sharing an office.
Rich-functionality, elegant and visually compelling HTML5/JavaScript applications that work natively great on mobile and tablet devices.

CMS integration or development
Modernization and mobilization of existing web interfaces, integration layers for mobilization of legacy web systems.
Scalability. Extendibility. Performance.
Integration with web services and external APIs.

Website Security.
Content entry.
Performance - One of the huge factors that influence user experience inside web and mobile apps is the performance of those interfaces.
Open Source Code and Content Management.

PHP development
Maintainable - Although every application is different, we strive to provide our clients with access to as much in house maintainability as possible.
SEO - We use HTML5 microdata to ensure your site offers search engines as much as possible.
Efficient - Efficient and lightweight is what we are all about. Using JavaScript when it enhances experience.
Professional website support.
Lifetime bug support.
Choose Eurocoders