Custom Web Design Services
Custom Web Design Services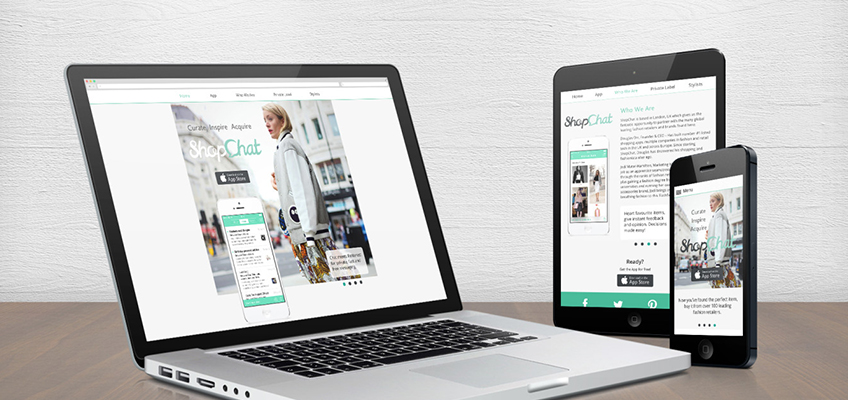 A good quality website helps clients to effectively pick, choose and order your products online. Millions of people search the internet looking for products or services, which you may have but would be unable to reach you in the absence of a richly designed, professional website.
We approach Application Development in a structured, proactive manner. We gather your specific business needs, design, develop, test, and deploy applications and interfaces that deliver the functionality you need. Applications can be standalone or interact with your legacy systems.
Your website is often the first contact a client will have with your business and our website design team will work closely with you to ensure your site fully reflects your business or brand. Our bespoke designs are cross browser compatible and ready for PC, tablet or phone browsing. Our design team have both the technical and design skills to give you a website to be proud of.
Get a Call Back
If you need to speak with us about a general query fill in the form below and we will call you back within the same working day.
Our Clients