We currently live in a world, where a pandemic took over people's lives. Everyone is fighting not to catch the coronavirus by staying at home as much as possible and help flatten the curve. In the midst of humanity trying to keep their life, it looks like we are going to experience the biggest economic collapse we've ever seen.
Businesses, which are now having some of their work or all of it online will be able to keep working and this shows how important is to have an online presence these days. We, as a company seeking to help people around us, are going to share with you some tips for optimizing your websites and be able to overcome the difficulties after the crisis is over.
1. Make your website look modern


If your website looks like it's created 15 years ago or more, the possibility for someone to stay on it for more than 2 seconds is minimal. In this decade there are so many more options to have functional and aesthetically pleasing websites, so be sure to actually have one. We promise it will pay off.
2. Go for an e-commerce website


Now when everything is closed, the best option for merchants is to go online. We, as human beings, still have needs and a huge percentage of us are likely going to try keeping our daily lives as normal as possible by purchasing everything online. So what you need to do is to make sure that in some way people can order your products or services from your website – this will bring revenue directly in your pocket (bank account) and you'll be able to keep your business open. If you have experienced huge losses during the pandemic and don't have resources to invest in building an online store, then be sure at least to put a simple form, where people can reach you and order your products and services.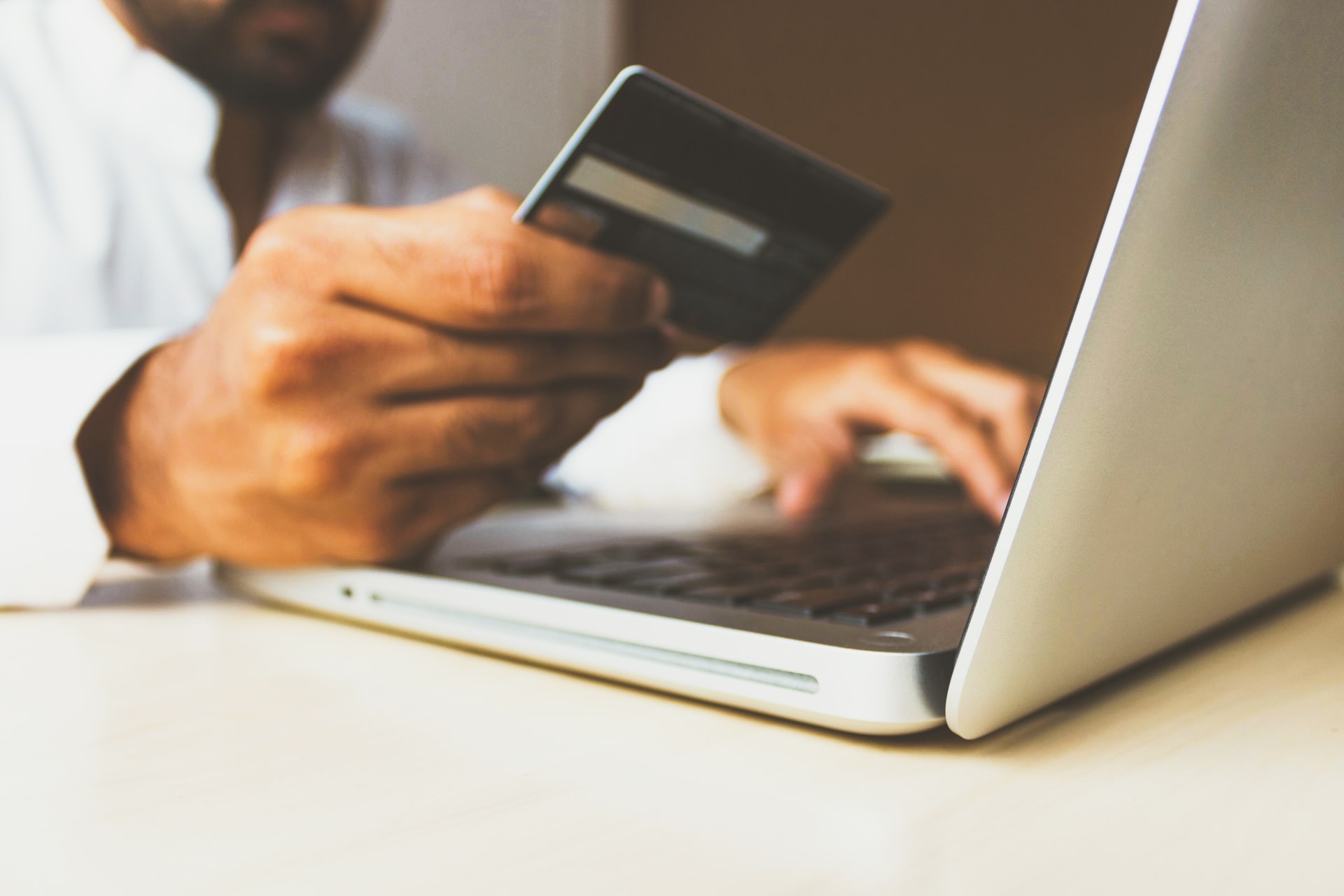 3. Invest in your knowledge


While you're on lockdown, use your time to learn some more about selling online technics and search engine optimization. There are currently lots of free courses that you can take. You can check very useful courses on the LinkedIn platform and Skillshare.
4.

Set up your e-mail marketing


When people like what you do they will most likely come back to your business. People though are forgetful, so be sure to start collecting their mails by kindly asking them. Put a sign-up form in the sidebar, footer, or as a pop-up on your website and only send them the information and offers they subscribed for. No one likes spam messages, so be sure to keep that in mind.
5. Write interesting content


Even the most boring products and services can be described in a way to be more desirable by clients. Check out your own content and ask yourself if you are going to buy a product when it looks like this. If the answer is no, then you have a lot of work to do.
With this in mind, we hope that all of us will be able to go back to our normal life soon. The Eurocoders team hopes you'll stay safe and healthy!