It's mid-2019 and we all know that young people now are all on Instagram. We constantly see them looking at their phones and tablets, taking pictures of everything they can share with the world, even if it's just their lunch meal. And it's normal. This is the world we live in, as said in a song.
And as I'm talking (writing) this, I know that you want to be successful on Instagram too. Why it's so important? I don't know, but it's trendy, it has pictures to look at and we have fun while using it. So let's talk more about the platform itself. Let's start with the beginning.
The beginning of Instagram


It all started back in 2010 with Kevin Systrom and Mike Krieger – young people who wanted to focus on a new project of sharing pictures on the Internet. Kevin Systrom likes to say that he wanted to have an application that functions to only show pictures, nothing like Facebook and Twitter back then. An interesting fact is that in the first years the people working for the project were just a few and the company began to expand more after it was acquired by Facebook with a deal for $1 billion in cash and stock. The good thing was that Zuckerberg's company left them with independent management. Surely, Facebook helped to grow the popularity of Instagram and now it's one of the most used platforms in the world.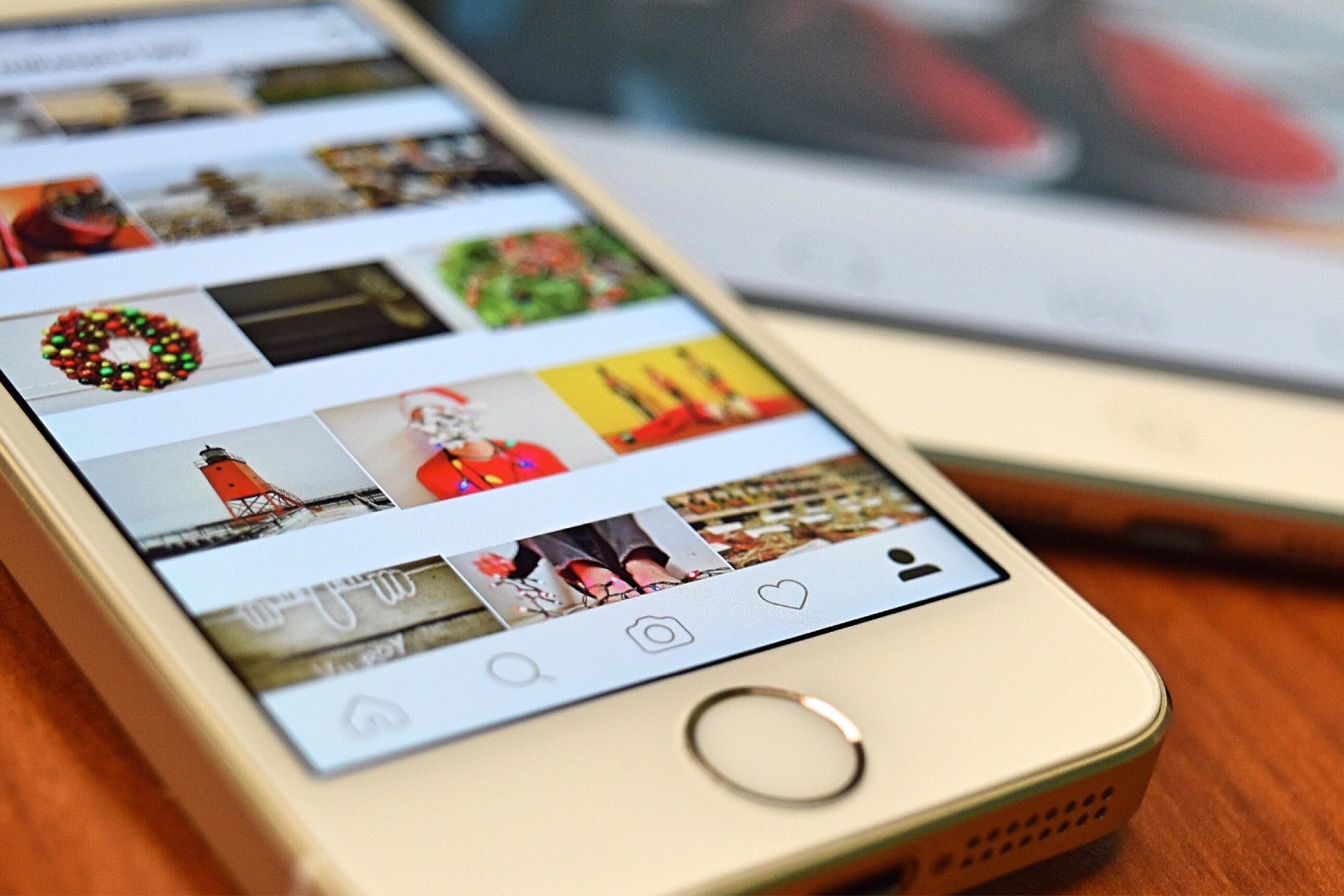 Interesting facts:


Did you know?
- X-Pro II is the first filter of Instagram, created by Kevin Systrom himself. It increases color vibrancy with a golden tint, high contrast, and slight vignette added to the edges.
- In the official release day of the application, it was downloaded more than 1 million times.
- The now ex CEO Kevin Systrom met Mark Zuckerberg 3 times before committing to selling it to the Facebook owner – only after self-management of the company was confirmed.
- The top 5 most followed profiles as of now (June 2019) are:
1. Instagram's official profile (@instagram) – 305M followers;
2. Christiano Ronaldo (@cristiano) – 172M followers;
3. Ariana Grande (@arianagrande) – 158M followers;
4. Selena Gomez (@selenagomez) – 152M followers;
5. Dwayne "The Rock" Johnson (@therock) – 147M followers.
Instagram's features


We are all here for the features, aren't we? And let's begin with the main idea of Instagram – sharing pictures. That's what Instagram is for, right? When uploading a picture though, the user has the opportunity to add some filters to it and change the focus while playing with the lightning. It goes even black and white super easily.
Later in the years, we got a great feature called Instagram Story – you can share pictures, which are available for others to see only for 24 hours. You want to show your nails, but don't have enough time to make a fancy picture for your timeline? Here comes the Story. This feature became so popular that there are even additional apps, with which you can prepare a fancy look even for your Story.
Of course, this is social media and as such, it has the power to connect people from all over the world. And we need messaging for private conversations. It's nice to meet like-minded people and be able to go one-on-one with them without the other users know it. Lately, voice messages were also added. This is an interesting way to begin talking with people you're afraid to actually call over the phone.

Instagram Communities


Creating a community is not an easy thing. Building a profile itself is not an easy thing. But Instagram users are some kind of geniuses and had created huge things on a whim. Book lovers, musicians' fandoms, beauty community, sportspeople… they all created their own hashtags to use. It's super easy to find like-minded people – just follow the hashtag and you're in.
We know, for introverted people this may be overwhelming at times, but nobody pushes you to do more than just a follow. You may even not follow certain people, but just a hashtag. You can join and post pictures and write comments just when you feel right about it. No pressure!
Are you using Instagram?