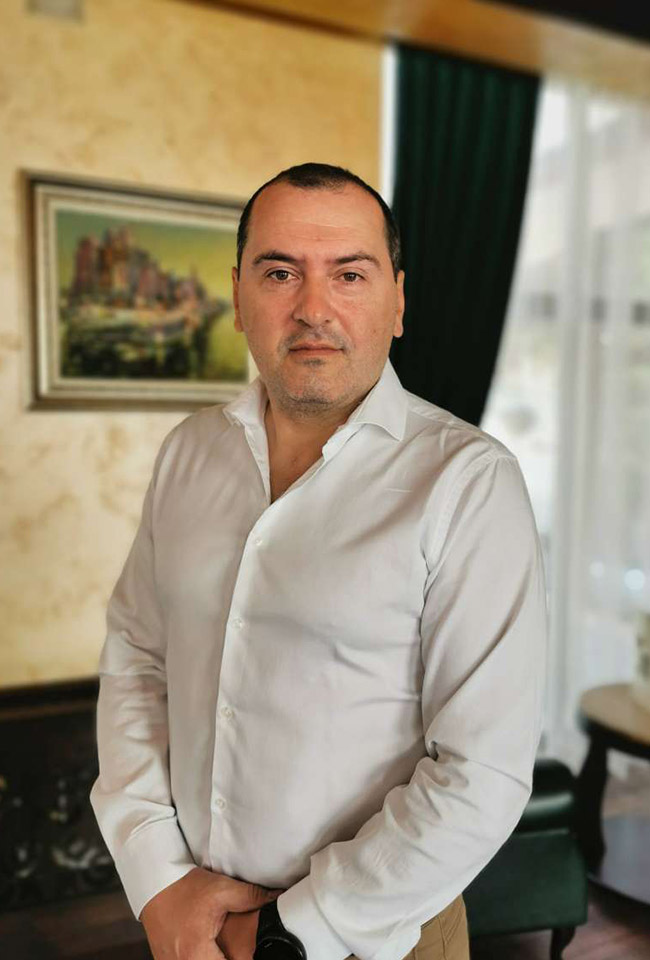 Back to blog
"Let's talk about leadership" with Minko Vasilev
Mar 12th 2020 / Eurocoders

Strong leadership plays a huge role when it comes to leading the team in the best way. Often, leaders are the people who know the purpose best, but also what is best for their team. They are the people who make the difficult, but important decisions and lead everyone on the path to success.
Of course, as a company with many years of experience, Eurocoders have leaders who show the way forward and are leading us to the future. And today we sat down to talk with one of them - Minko Vassilev - our CEO.
Hello, Mr. Vasilev. We are happy to have you here today to answer our questions. What was your starting point when entering the field and what you wanted to achieve in the beginning?
I started last century in a provincial classroom equipped with Apple II... in fact, its Bulgarian copy named Pravets 82. The fun in programming became a profession, and the profession continued to be fun. I am fortunate to do what I like and I have chosen for so many years.
In your opinion, w

hat are the most important values you demonstrate as a leader?
I keep my word and strive to set an example.
Being a leader, what was the hardest thing you struggled to overcome?
There had been difficult times, but I wouldn't focus on anything specific.
What is a leader's best asset?
To be able to unite their team. To be able to listen and persuade.
The following is an important question that we believe excites everyone who has embarked on the path of leadership. How do you measure success for you as a leader?
The numerator is the financial result. But for me, the real success is when a good financial result allows you to concentrate fully on projects that bring you satisfaction.
Explain a time when you had to make a decision without all the relevant facts.
Even in the most conservative organizations, decisions aren't made on the basis of 100% certainty and all relevant facts. In my opinion, you don't need to know everything in full percentage to make a decision. Rather, action must be taken on the accumulation of critical mass and the gaining of inner confidence.
A leader must constantly communicate with both his team and clients. Are you more comfortable with verbal or written communication?
Both ways of communication must be mastered. Depending on the situation, a more efficient way should be used.
How do you motivate your team?
As I mentioned in the previous questions, keeping your word is important and trust in the leader is always the biggest motivator for a successful workflow. :-)
What is your greatest strength?
I wouldn't make my own assessment.
And a final question, w

hat is the most difficult part of being a leader?
There's nothing difficult when you love what you do.