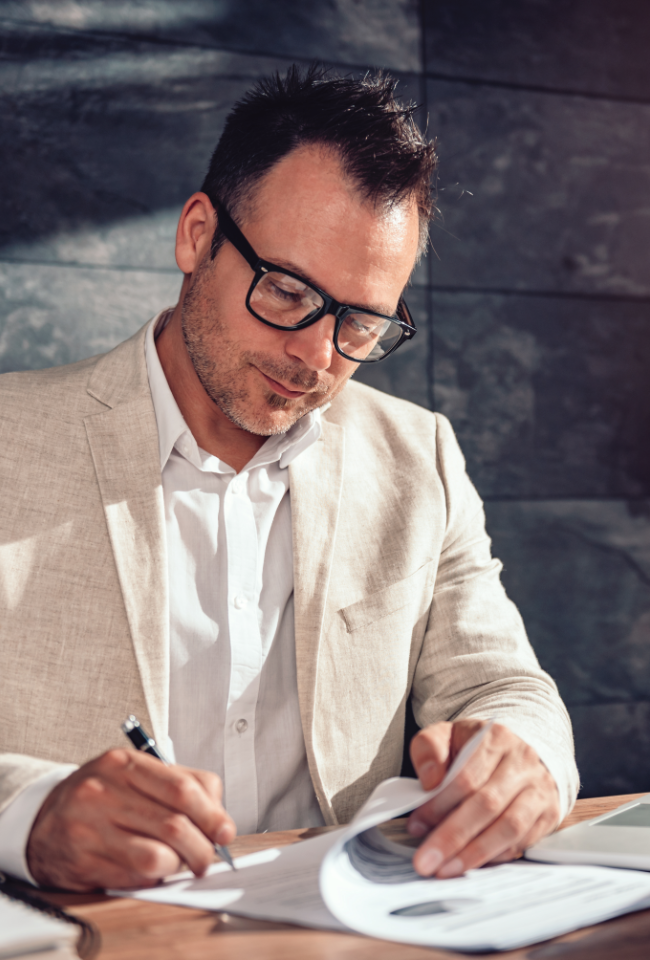 Terms and Conditions
The following terms and conditions apply to all online Services provided by Eurocoders as set out below:
1. Payment
Eurocoders starts working on a project upon receipt of a payment. Unless otherwise specified in writing, the client is charged the remaining balance upon completion of the project. Websites are made live upon completion of the project, when all payments are cleared. If applicable, hosting and domain name registration fees must be paid every month.
2. Additional services
Additional services come at additional fees, on a fee for service basis or on an hourly rate. If clients require additional services, the correspondent fee is added to their invoice and they are charged accordingly.
3. Delays
Delays in project completion may occur when: - There is a delay in any payments; - The client requests further changes in the design, structure, or content of the project; - The client purchases an additional service related to the project; - There is a delay in the receipt of any materials form the client; - Time frame estimates are approximate only and are subject to change at any time at Eurocoders's discretion. At any time, and at its whole discretion, Eurocoders's may decide to put a project on hold.
4. Confidentiality:
Confidential information shall mean any information disclosed by one party to the other party, in any form including without limitation documents, business plans, source code, software, technical/ financial/ marketing/ customer/ business information, specifications, analysis, designs, drawings, data, computer programs, any information relating to personnel or Affiliates of a party and include information disclosed by third parties at the direction of a Disclosing Party and marked as confidential within 15 days of such disclosure. Confidential Information shall however, exclude any information which
(i) is/ was publicly known or comes into public domain;
(ii) is received by the Receiving Party from a third party, without breach of this Agreement;
(iii) was already in the possession of Receiving Party, without confidentiality restrictions, at the time of disclosure by the Disclosing Party;
(iv) is permitted for disclosure by the Disclosing Party in writing;
(v) independently developed by the Receiving Party without use of Confidential Information;
(vi) is required to be disclosed by the Receiving Party pursuant to any order or requirement from court, administrative or governmental agency, provided that the Receiving Party shall give the Disclosing Party prompt written notice of such order or requirement and an opportunity to contest or seek an appropriate protective order. The Receiving Party agrees not to use any Confidential Information for any purpose except for conducting business with the Disclosing Party, or otherwise agreed in writing.
WHY US?
Rich experience in project management.
Adequate solutions, perfectionism and functionality.
Successful implementation of projects.
We master the art of being creative.
OUR PASSION FOR WHAT WE DO LED US HERE. OUR VISION GUIDES OUR BUSINESS EVERY DAY - TO PROVIDE THE WORLD WITH THE BEST IT CONSULTING AND SOFTWARE DEVELOPMENT SERVICES IN EUROPE WHILE TAKING CARE OF OUR PEOPLE AND HONORING OUR VALUES.
Get a Call Back
If you need to speak with us about a general query, fill out the form below and we will call you back within the same working day.