Online Payment Processing for your Business
Online Payment Processing for your Business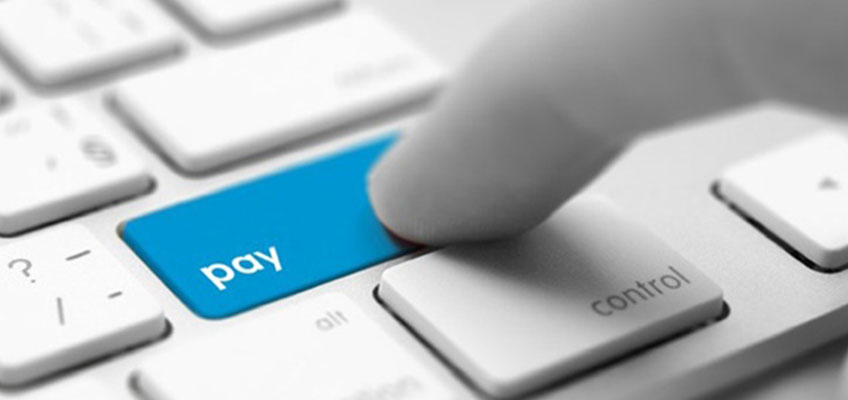 Eurocoders is an innovative end-to-end payment solution, developed by a team of professionals with decades of experience in bankcard services and payment processing for every industry.
Eurocoders is committed to providing excellent support for our clients, delivering leading technology and boutique service, and to finding innovative ways to help our clients grow their businesses.
What we can do:
Merchant Accounts – We understand that each company has unique needs and challenges, partnering with us will ensure you get the best solution to help you increase your revenue.
Payment Processing – Full-featured payment gateway based on leading technology
Online Billing Solutions - Along with the benefits of online transactions, however, there come a number of disadvantages. Online billing solutions create some very big issues both for small businesses and large businesses alike.
Customer Support – It is our goal to ensure your client's needs are met each day, every day. We believe that your client's needs are as important as our own, and we continually strive to improve and enhance our customer support to provide you with the best customer support experience.
Integration – we can integrate your website with any billing system
Eurocoders has the experience and expertise to help you define the best banking strategy for your business.
Get a Call Back
If you need to speak with us about a general query fill in the form below and we will call you back within the same working day.
Our Clients